Season 2 Episode 29 Maggie Hyde, Author, Jung and Astrology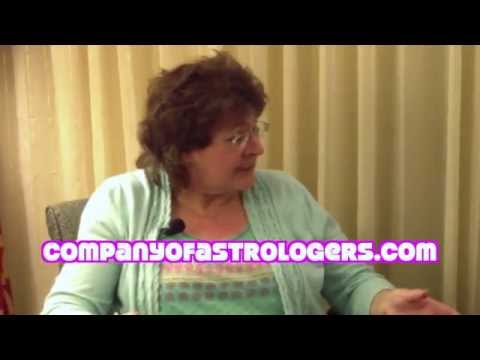 Watch other episodes of Seasons 1 and 2.

Maggie Hyde, Author "Jung and Astrology"
Maggie Hyde is an international speaker on astrology, Jung and divination and a co-founder of The Company of Astrologers. She has written astrology columns for The Media Guardian and The Observer, and for many women's magazines, including Cosmopolitan and Harper's Bazaar, Japan. Her books include Jung and Astrology and the bestseller Introducing Jung, as well as Astrology for Beginners (with Geoffrey Cornelius) and several astrology books for children. She holds an MA in mysticism and is a postgraduate researcher on cosmology and divination at the University of Kent, Canterbury.
A Very Special Thank you to Maggie Hyde,
for being a part of a revolutionary wave,
bridging astrology and the academy.

Visit her Website:
http://www.maggiehyde.com/

Check out the Company of Astrologers here:
http://www.companyofastrologers.com/

Learn more about the Cosmology and Divination Project,
M.A. Programme and Divination Studies:
http://www.cosmology-divination.com/