Season 2 Episode 30 Deborah Houlding, Traditional Astrologer Skyscript.co.uk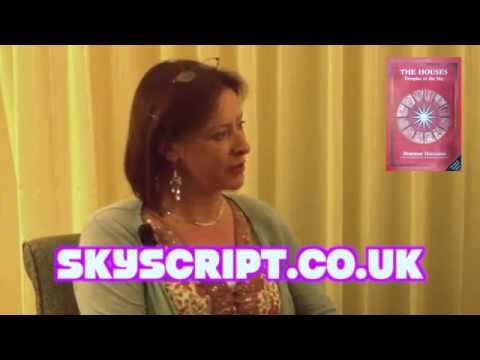 Watch other episodes of Seasons 1 and 2.

Deborah Houlding, Traditional Astrologer, Skyscript.co.uk
Deborah Houlding, author of The Houses: Temples of the Sky, has 25 years experience in researching the symbolic basis of astrology. Instrumental in restoring traditional techniques to modern practice, she was editor of the Traditional Astrologer Magazine, founder of Ascella Publications, and now runs the astrology website www.skyscript.co.uk. Deborah specializes in horary and electional astrology and is Principal of the STA School of Traditional Horary Astrology. In 2010 she received the AA's Charles Harvey Award for "exceptional service to astrology."
A Very Special Thank you to Deborah Houlding
for sharing her brilliance and brightness.
Visit her website:
http://www.skyscript.co.uk/
Extended Interview: